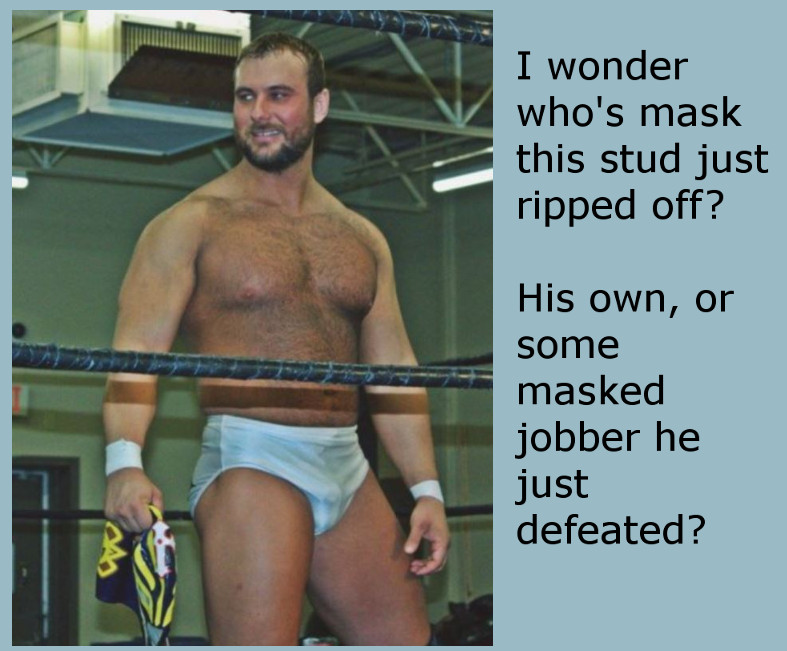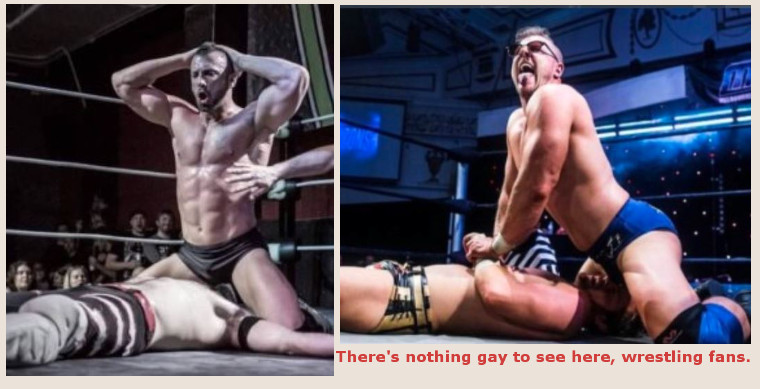 I've been having some technical difficulties with this blog platform. The latest headache is a change in my Chrome browser that is making it harder to pull up my URL (which begins with "http:") rather than the more-modern "https:" which is Chrome's new default.
My tech support has been warning me for years that I need to migrate my website to a new PHP7 server with SSL, but I don't know what any of that means and I'm sure it'll be a complex, time-consuming process — more than I want to deal with at this point in my life.
Beyond my technical issues, I'm a little bored of the long narrative format used in this classic style of Blogging. I'm not sure if you (my loyal readers) are enjoying it any more either. It's hard for me to tell how many humans are reading and liking my articles. Only a handful of viewers post comments — and they're generally very positive — but I think other platforms would encourage more interaction (with the Likes and the Follows and the Hashtags) and more awareness on my end of how popular (or not) each posting is.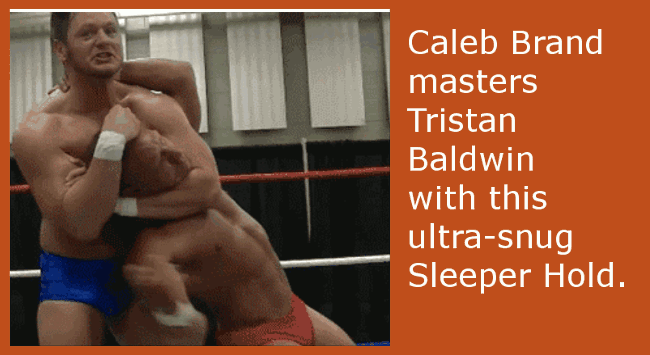 So I've been doing some thinking, and soul-searching, and shopping around for a new home. I think I'm going to begin using the newTumbl site. It isn't the most popular or full-featured social media option, but it offers some great benefits:
It's free — whereas I currently pay for the server where I upload all my images
It allows adult content — not that I post a ton of sexually explicit images, but I might. We learned that some porn-buster algorithms mislabel (or correctly label?) pro wrestling images as smut.
It's pretty easy to use — although I will pivot to shorter, more frequent quick posts, fewer images per post, less long sentences, etc.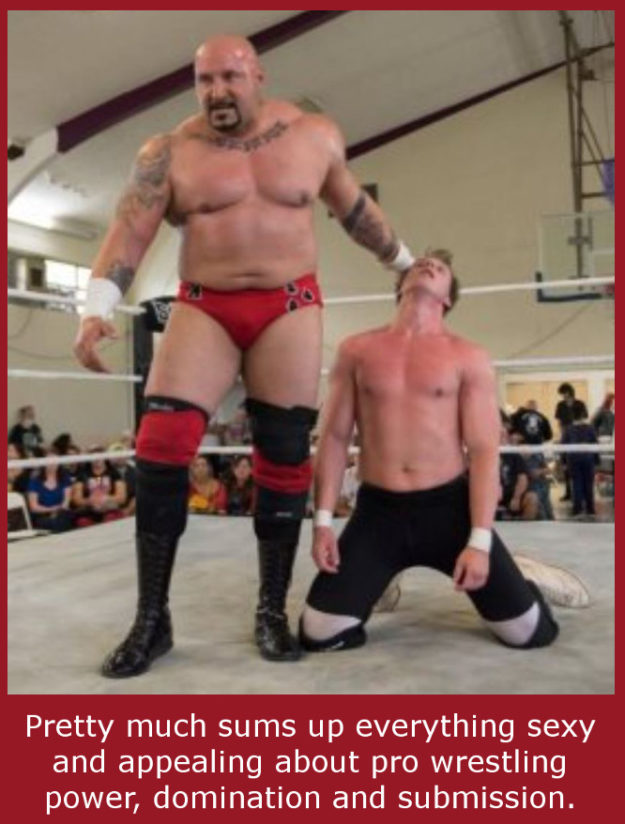 To introduce you to newTumbl, all images in today's article were recently uploaded by other wrestling bloggers on newTumbl (with my usual captions added to each image). By the way, even though newTumbl is a takeoff of the Tumblr site, newTumbl does not have an "r" on the end.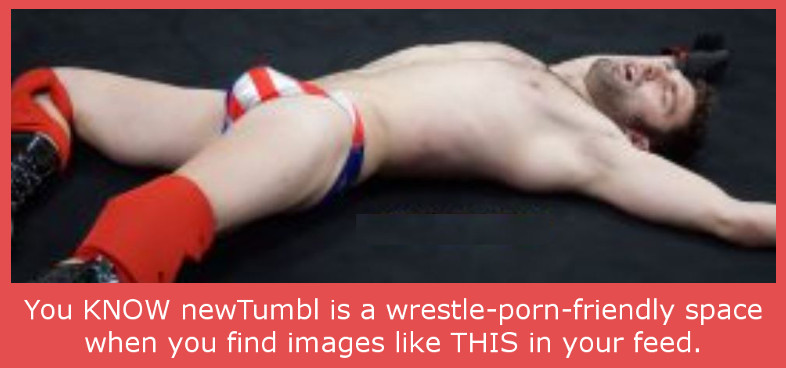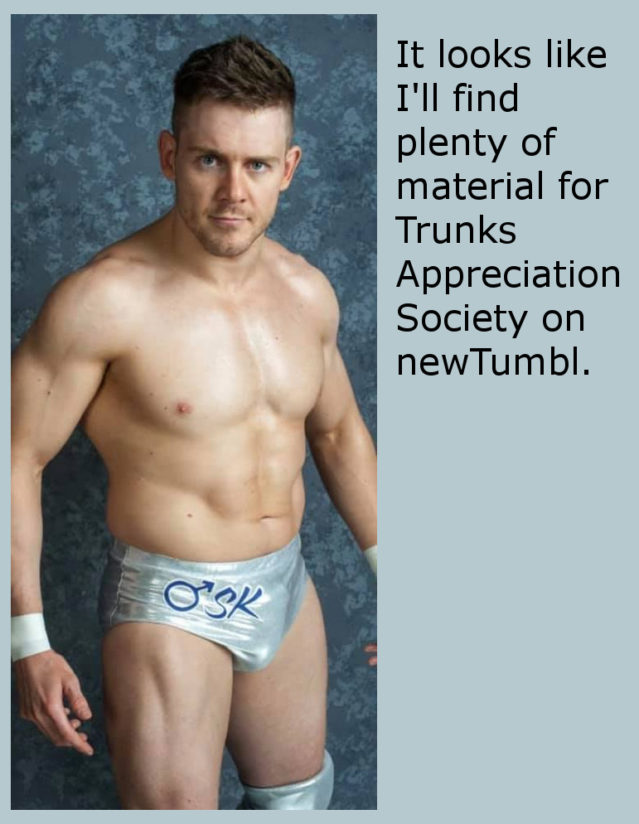 I actually found the following image on newTumbl which is one of my own creations from a match review I wrote back in June 2020. This encourages me that I'll be welcome in my new virtual neighborhood: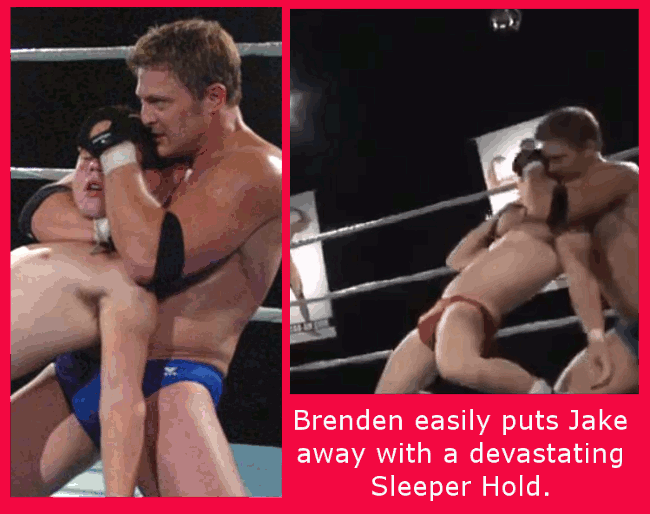 So I just opened a newTumbl blog and posted my first images at: https://wrestlingarsenal.newtumbl.com/.
There will be a lot more coming as I figure it out. I will probably post some more articles here too as I make this transition — but this WordPress site is getting ready to tap out. Come and join me on newTumbl if you want — you will need to create a free account. Follow me, Like some of my posts so I know you're still out there.