I suppose most people would look at this photo of Arn working over  jobber Jim Backlund in the ropes and find nothing enticing or erotic about it.
But for a wrestling fan like me, this is one of the sexiest, most compelling images this side of pure porn.  The positioning of their bodies, Arn's thick legs and proud shirtlessness, the bondage implied by the ropes, the utter cruelty and nastiness of this illegal abuse — it's hard to put into words, either you see it or you don't.
---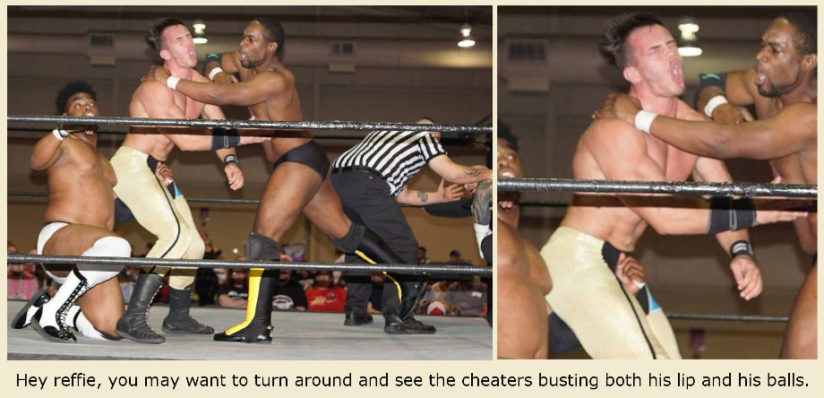 The well-trained wrestler in the corner (Zack Sabre Jr.) is playing Helpless Ragdoll and doing a great job of it.
To think there is a sport where play continues even if one opponent is utterly weakened or injured to the point of helplessness.  If his opponent happens to be sadistic, he is at the man's mercy!   It really is twisted and kinky.
---
I enjoy this love scene, his partner rushing out to save him with a big hug.
Probably it's meant to be comical — what a couple of closeted D-Bags, right?  But I find the Hug Rescue very touching and beautiful, and fairly arousing.
---
And you know I'm a sucker for some rough Two-on-One shenanigans.  The kinky, leather-clad Butch Dungeon Masters are trying to break the blond bitch in two pieces, the attacker forever floating there ready to drop the hammer and finish him off.
Adding to the appeal of this image is the beauty of the helpless blond, his bare chest all muscley, his long mane of hair spilling down to the ring floor.  It's a work of art really.
---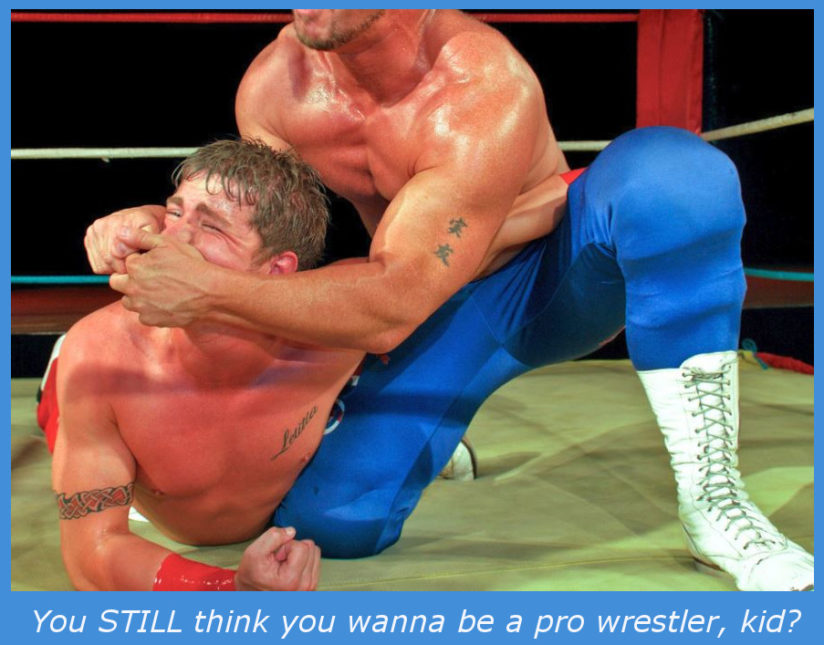 Some of you are thinking, that's homo-erotic for Jessie Godderz to show off his guns for the dudes who are staring at him intently.
But it is just as gay outside the ring as it would be with dudes watching him flex and pose inside the ring — which basically describes every pro wrestling exhibition.  It is all this gay.
---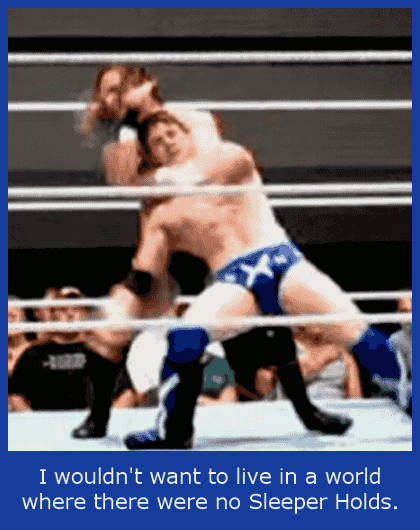 Someone posted this animation of Tracer X being slowly put to bed by some dominant Heel, dropping to his knees in glorious drowsy defeat.
Where can I sign a petition demanding more Sleeper Holds in wrestling?  When are they going to let us vote on our smart phones for what hold we want to see next?  I would be clicking Sleeper Hold every time!
---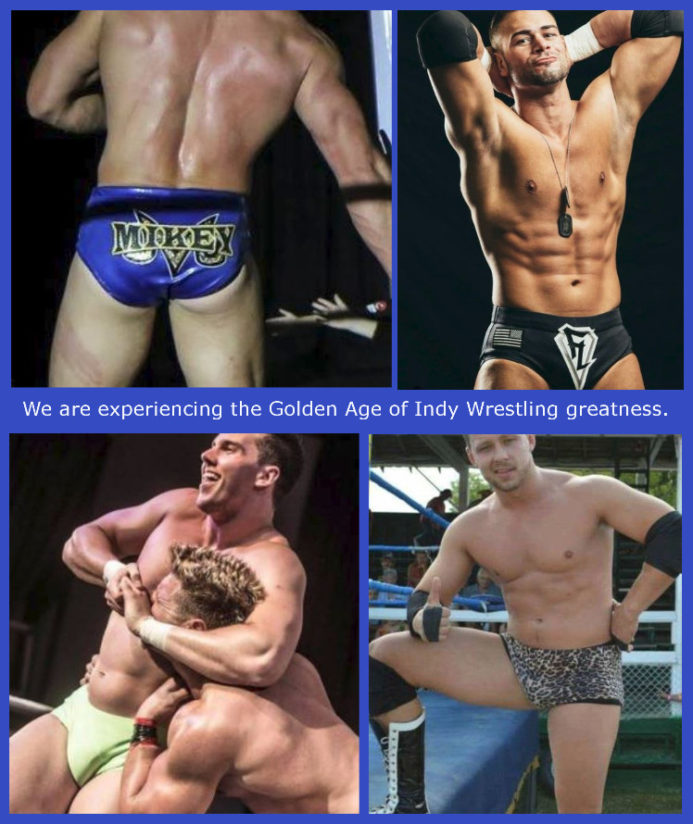 Hey I just realized I haven't seen my boy Zack Ryder take a beating in a while.  Someone posted this nice animation of a Zack Attack from his former partner Mojo.
Is Zack still putting on the spandex and getting in the ring to sell for us?  He posted on his Twitter yesterday that he's at the gym getting "Zacked" so that gives me hope I'll still be able to Zack Off to his spectacular suffering…
---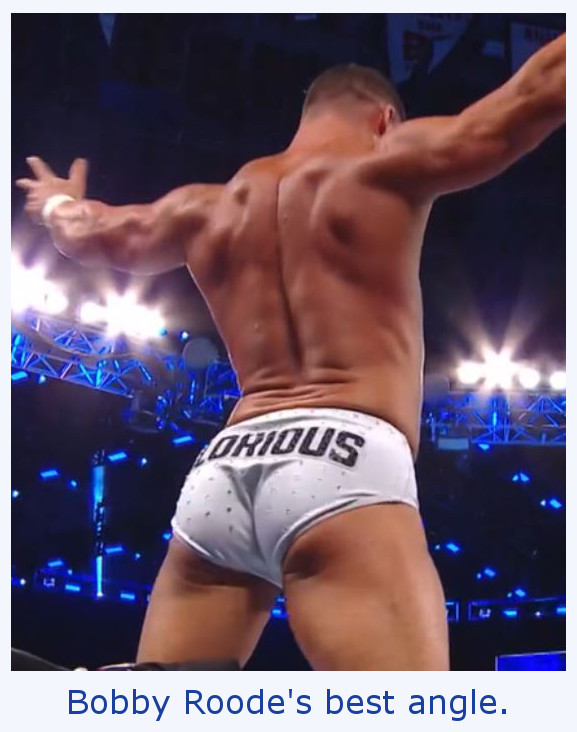 And let me end this gallery the same way I started it: with an enticing image of a vulnerable victim on his knees as some crazed brute, who gets off on hurting people, claws at his face.
If you don't find this image at all exciting or appealing, I think you should delete the link to this website, because this sort of content is about all you're going to find here.