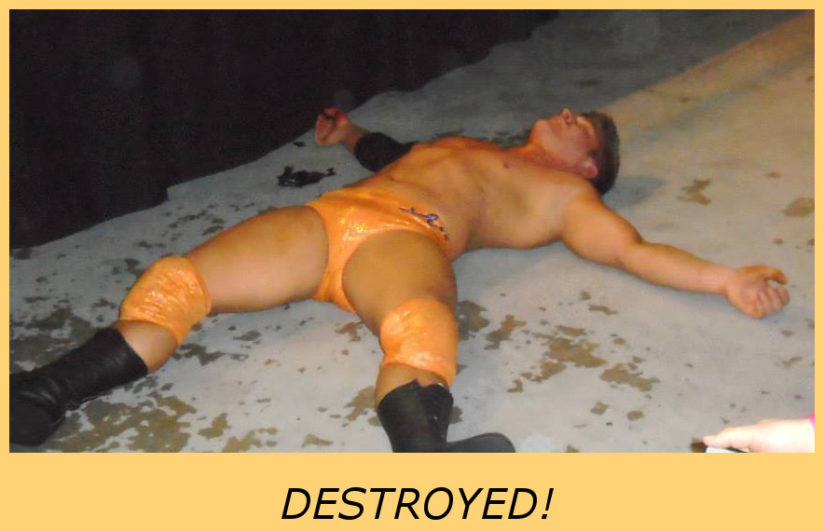 As I wrote about a couple days ago, the Tumblr site called "Cute Jobbers vs. Dirty Wrestling Heels" recently blessed us with a ton of beautiful photos featuring cute young jobbers being harmed by the fattest, most sadistic Heels on the Indy scene.
I noticed that many of the images posted July 22-24th were in the style of my old "Suffering Sunday" series that many of you horn-dogs used to obsess over.  Suffering Sunday was all about cute ragdolls asleep in the ring as seen here.  So today I've uploaded the best examples of Suffering Sunday imagery posted to the CJVDWH site in July.
---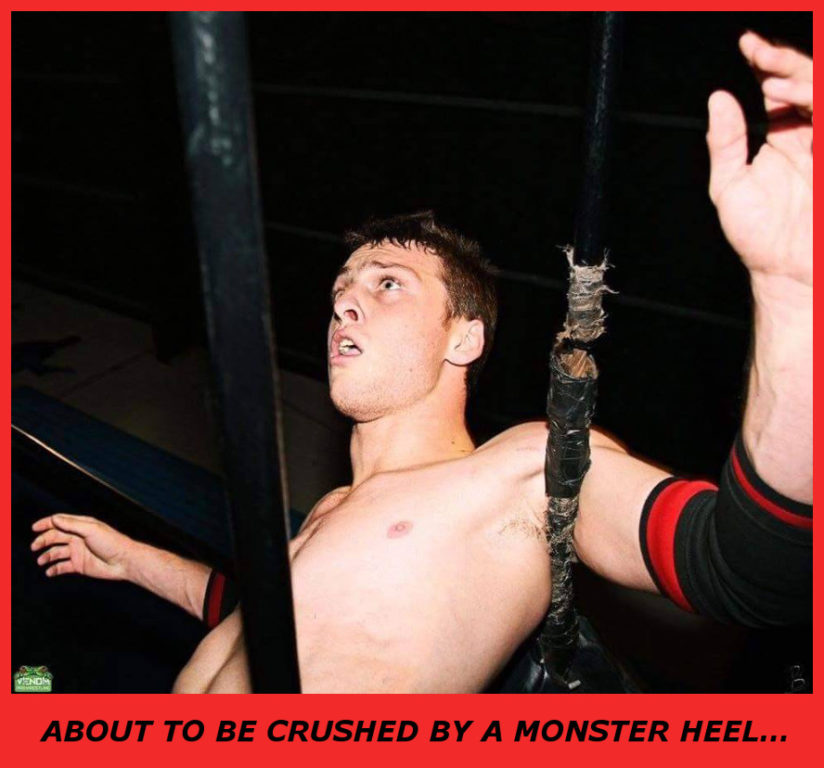 These images convey the helplessness and vulnerability of these "cute jobbers" which seems to be a Thing for many wrestling fans.
I mean, there's no question I'm into this if you've been following this Blog, and the CJVDWH blogger seems to get off on it judging from his many uploads.  Suffering Sunday was always my most popular series, I'm just sayin'.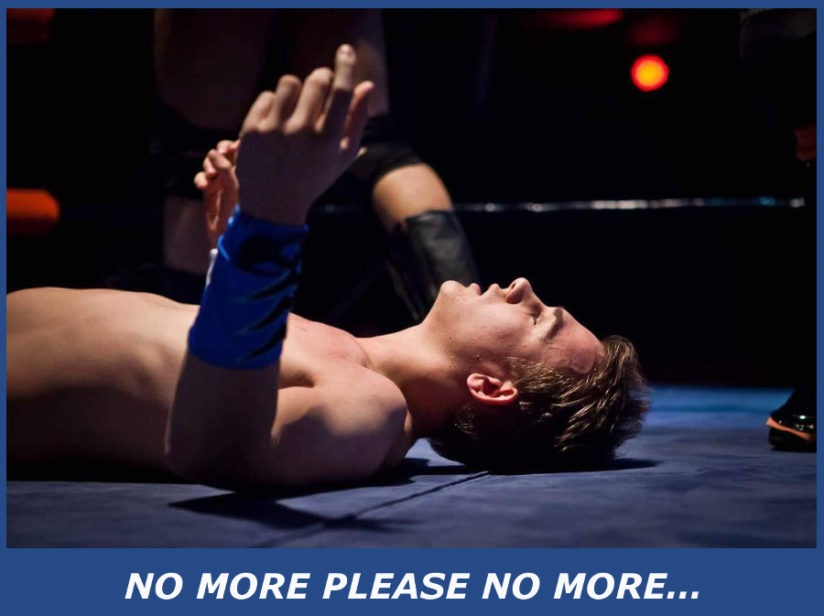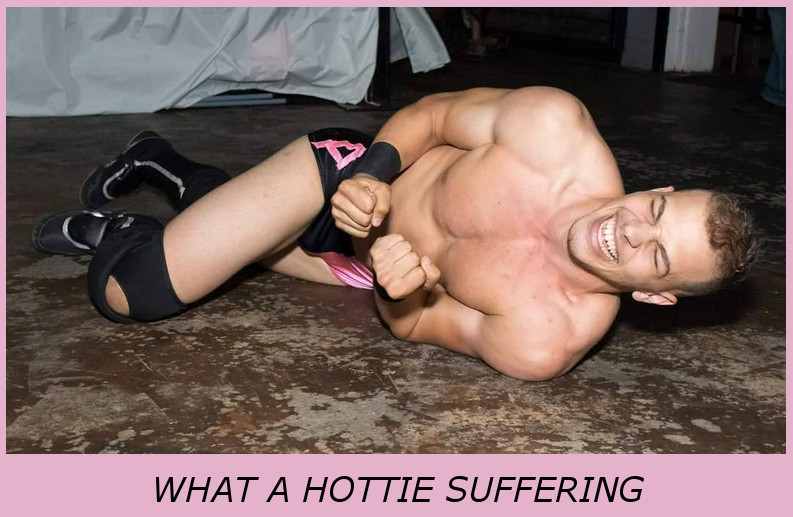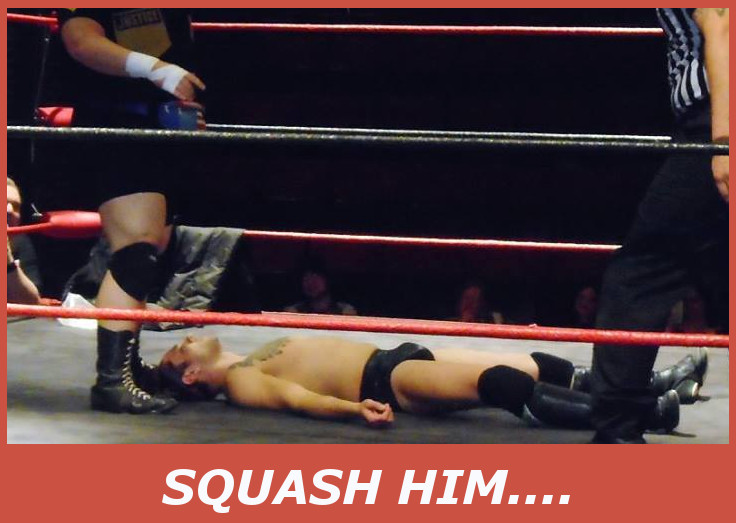 Just a word of thanks to the CJVDWH blogger for sharing his fetish and his many compelling photos on his Tumblr.  Know that there are lots of guys, myself included, who really enjoy your work and get turned on by your photos, and the descriptive captions you provided for each image (don't forget those!).  If you keep up the great work, maybe I can revive my old Suffering Sunday series someday…