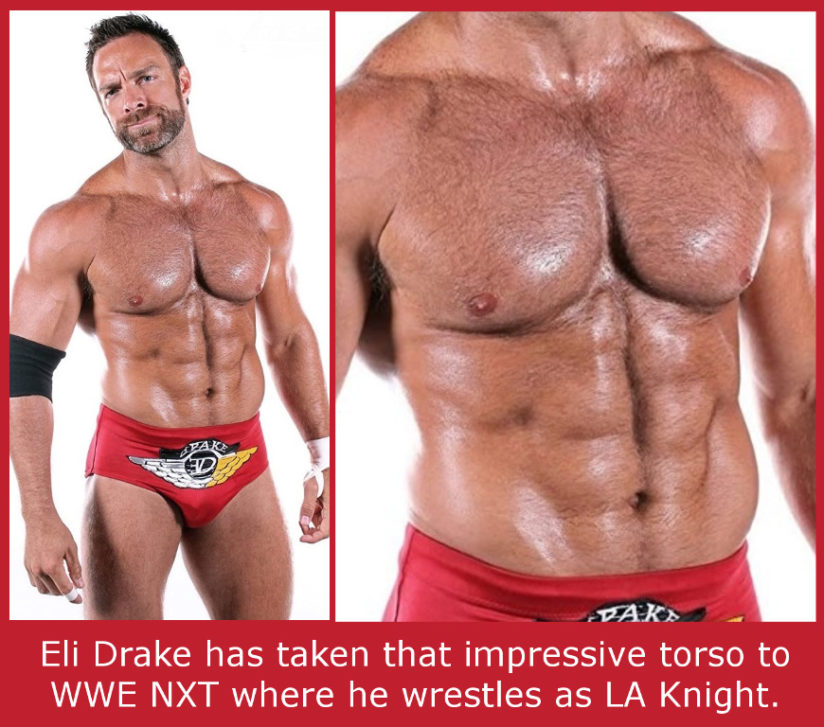 Here are some rassling images I recently found online and reposted on my new blog at WrestlingArsenal.newTumbl.com.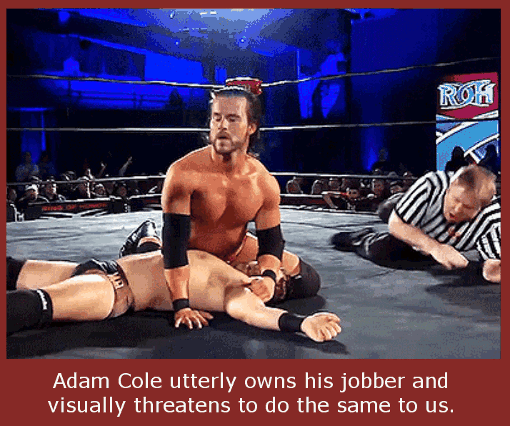 Normally I would write some descriptions on here explaining why each image caught my eye and rubbed me the right way. But now that I have the newTumbl option, I decided to write my longer narratives on there.
This gives you the best of both worlds. Here on WordPress, you can quickly scan through the eye-candy. If you want a deeper analysis into the ring psychology and homo-erotic appeal of each image, check out my newTumbl.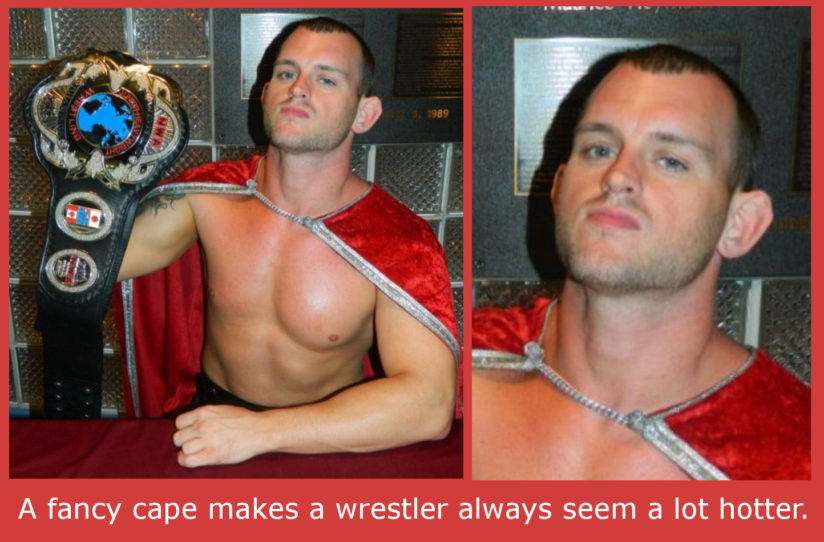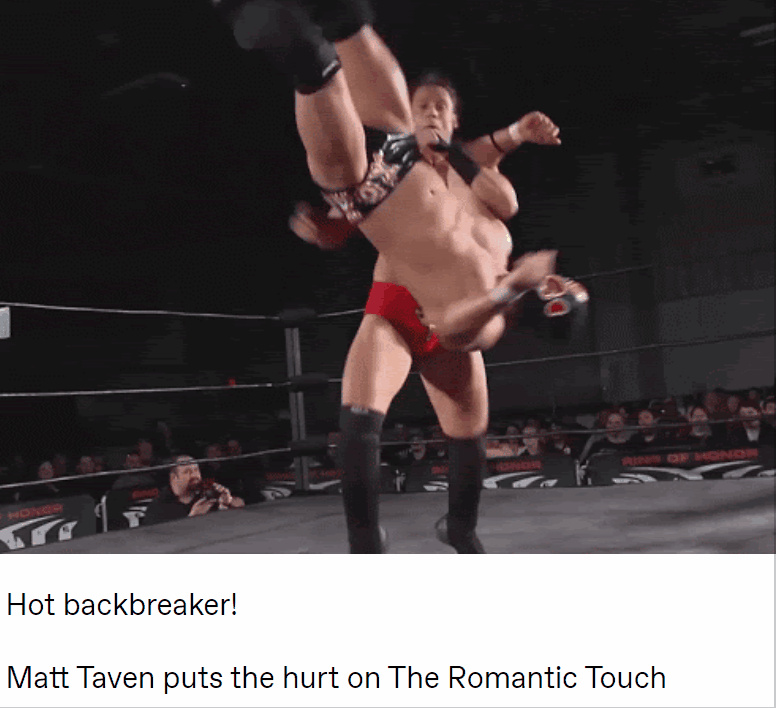 Normally the WordPress blog would provide longer text narratives, whereas a Tumblr-style blog is quick and minimal. I'm flipping the script here by moving the narrative details to the newTumbl blog and just posting images here on WordPress.