Have I accumulated enough images of hot guys showing off their bodies in tight spandex trunks to justify another episode of TAS? Yup, I think we're good.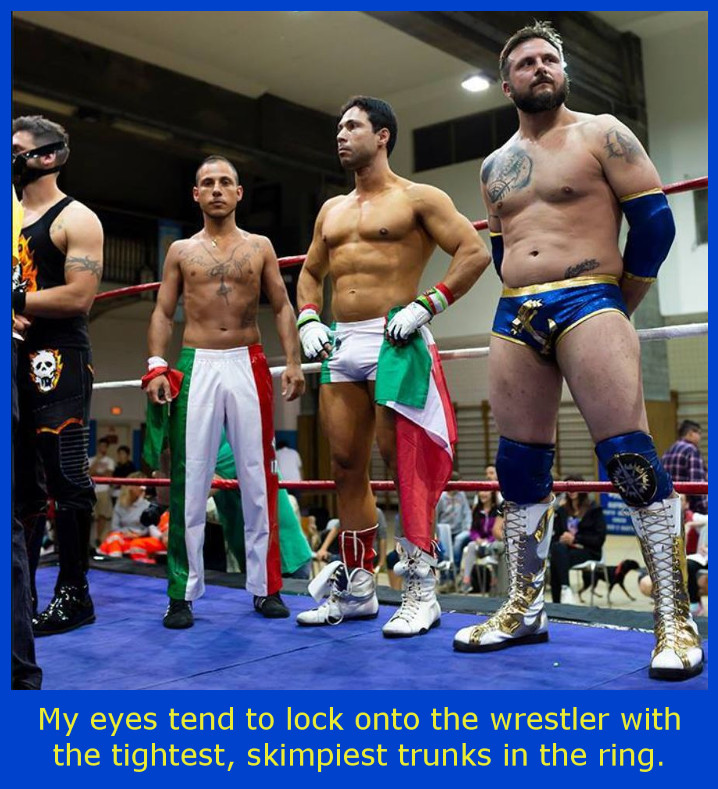 No Trunks Appreciation Society gallery would be complete without the spectacular Cash Wheeler.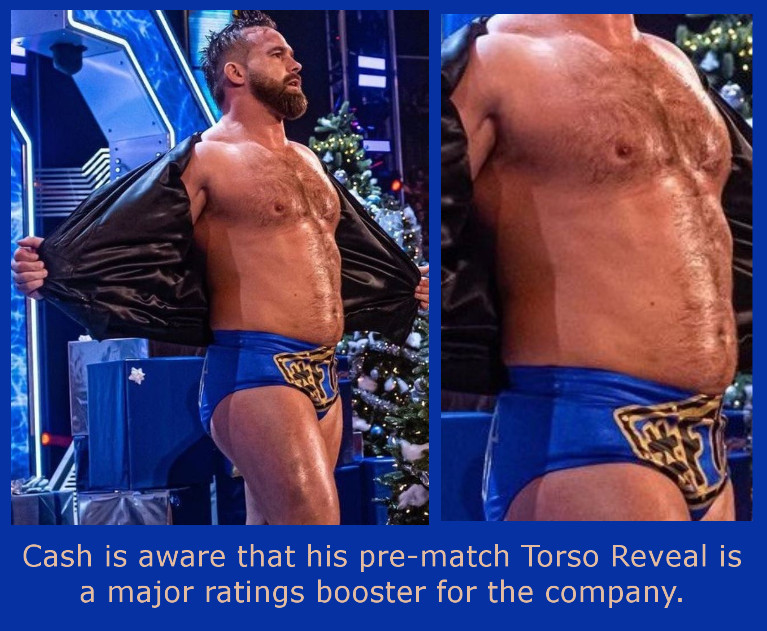 They're aware that we are jerkin off to them when they do stuff like this in their trunks, right??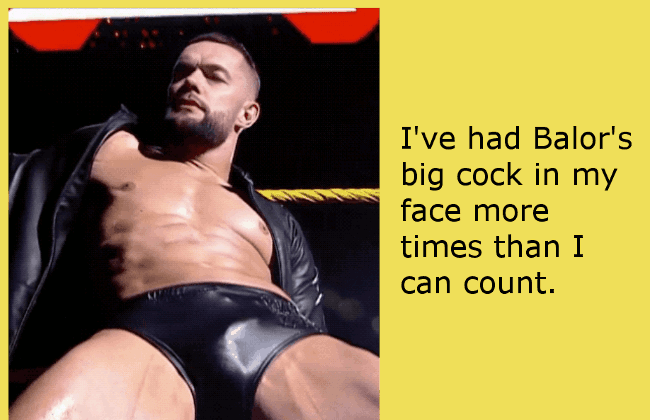 It almost feels unfair. Like, if they're going to show off their buff bodies and massive cocks in these spandex briefs, of course I'm going to get a boner from seeing them. Of course I'm going to develop a lifelong wrestling obsession. I had no chance, I am defenseless to resist them because it's such a powerful turn-on.